Choice Challenges Template
Give your students a choice on how to complete their assignments with our free Choice Challenges classroom resource. Be it through five smaller tasks or two more significant pieces of work, students work to reach a target number of stars set by you.
The printable template provides a space to add activities for students to demonstrate their knowledge in an engaging, fun and competitive way. Download yours for free below.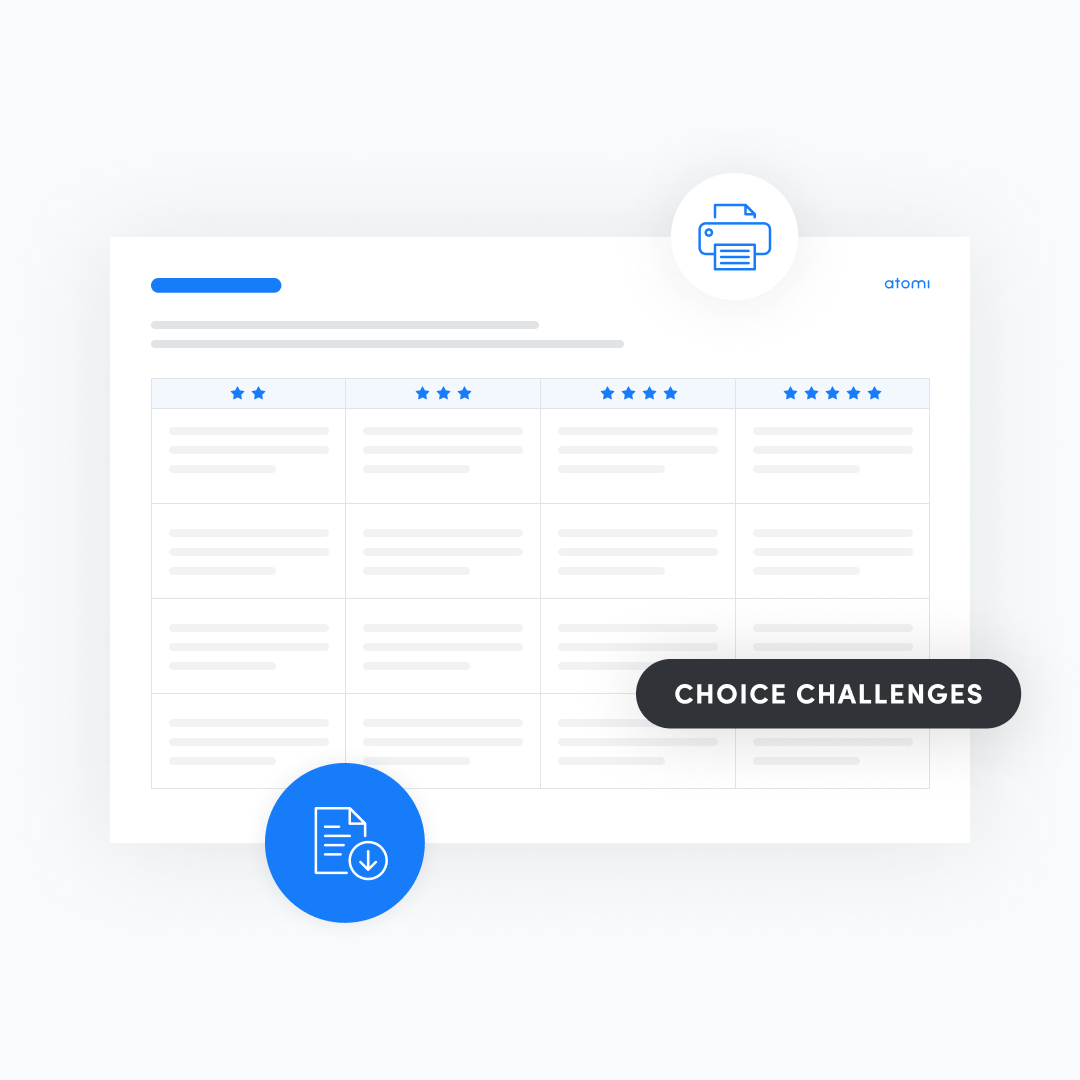 Why Choice Challenges?
You can differentiate the process and product in which students learn and demonstrate their understanding
Students can take ownership of their learning and tap into their creativity
Engagement and motivation are increased as students are given autonomy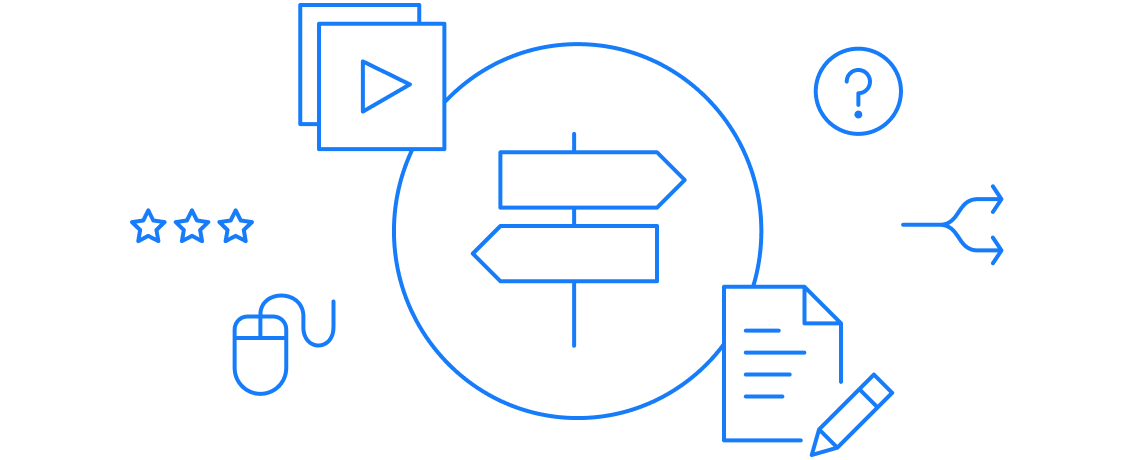 Looking for more teaching resources?
Check out some of our recent articles on the Staffroom