Step into

the classroom of the future
Whether you're a blended learning pro or just starting to implement technology into your teaching practice, we're here to help you stay ahead of the curve. With 92% of teachers not having enough time to prepare for effective teaching, our mission is to show you how you can leverage technology to save time.
We've created a toolkit of resources to help high school teachers thrive in the classroom of the future.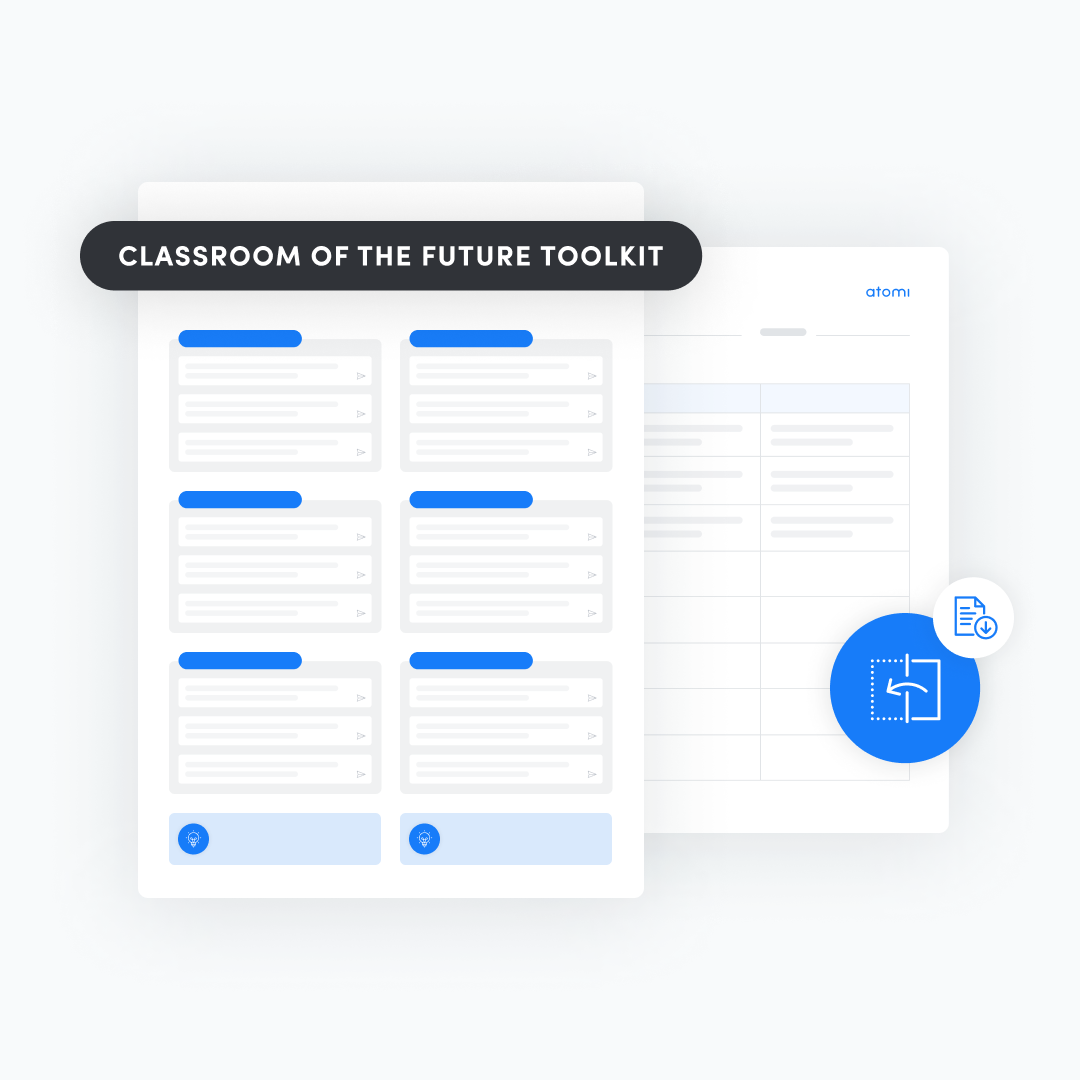 Classroom of the future toolkit
Your toolkit includes:
ChatGPT cheat sheet: Save time on lesson plans and create resources, activities and more with these AI prompts.

Flipped lesson planner: The ultimate template to plan out your flipped lessons.

Using AI for differentiation guide: A handy table to help you map out your personalisation tactics.